1966 Ford Fairlane #11
Originally driven by Ned Jarrett
World of Speed Museum - Wilsonville, OR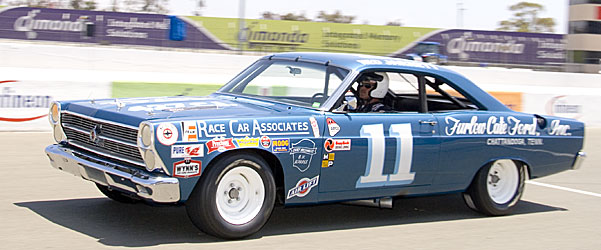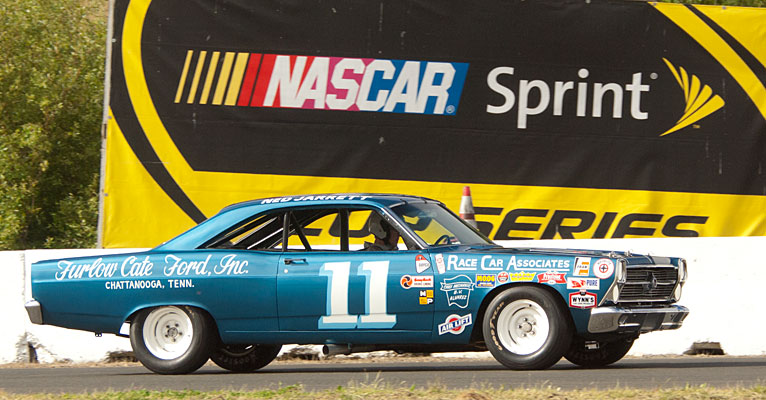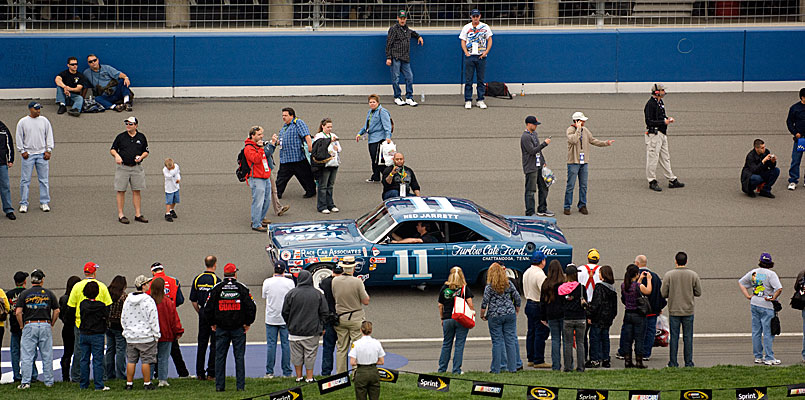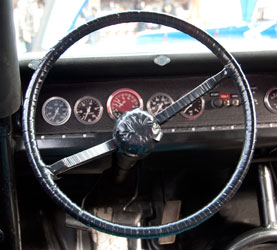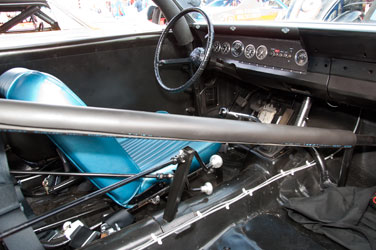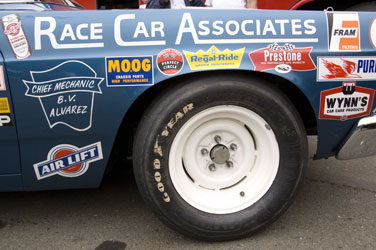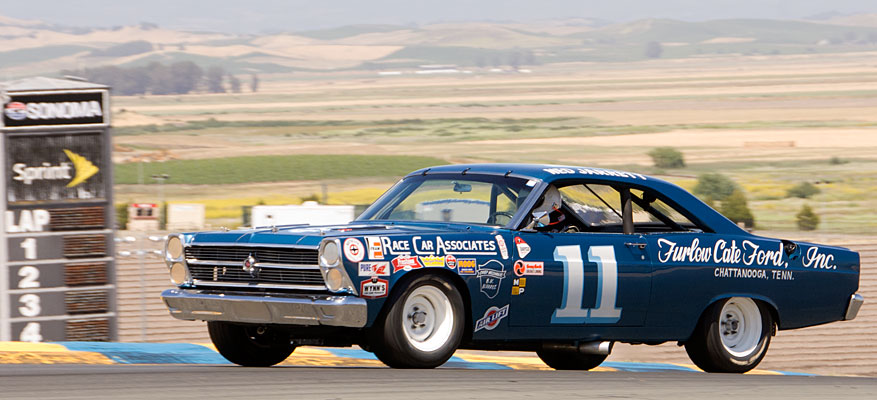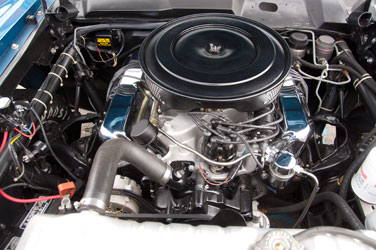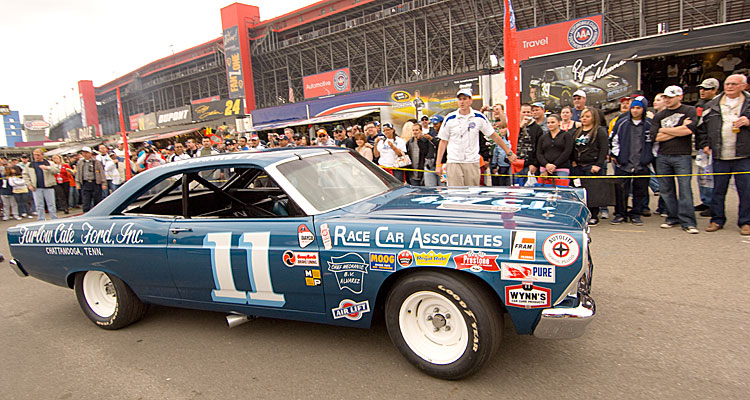 Used with permission from NHOF
NED JARRETT'S 1966 FORD FAIRLANE
(GENERATION 2)
Ned Jarrett, a 2011 NASCAR Hall of Fame inductee, drove this 1966 No. 11 Ford Fairlane in nine events from July 10, 1966, to Oct. 16, 1966, during the final season of his career.

Because Ford race teams decided to run a limited schedule that season, Jarrett went in search of another team. He signed on with team owner Bernard Alvarez of Jacksonville, Fla., who was supporting the new Ford Fairlane. Jarrett's best finish in the car was third at Islip, N.Y. His final start in the Fairlane was at Charlotte Motor Speedway, where he finished 37th after engine problems knocked him out of the race.

Jarrett launched his NASCAR career in 1953 and participated in 352 events with 50 wins. He also took the title at the 1961 and 1965 NASCAR Grand National (now Sprint Cup) Series championships.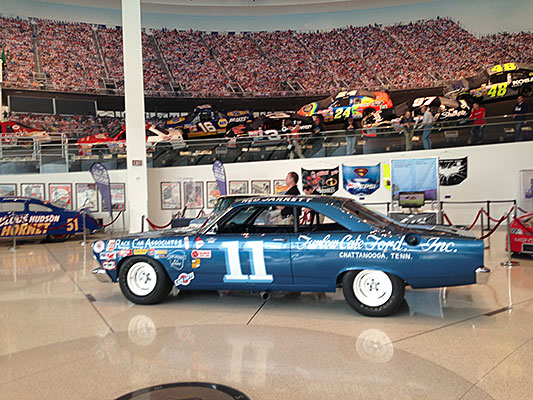 Used with permission from NHOF
When it's not residing in the NASCAR Hall of Fame, the Fairlane is still competing in vintage events on road courses in California, where its owners Mark and Linda Mountanos reside.